This is Website
Intro
My name is Nicolas and this is my webpage. I really like to play sports, spend time with my family and firends, and travel as much as I can. However, there is nothing that I love more than the ocean! This page will show you some of the highlights of my trip to France this summer.
My First image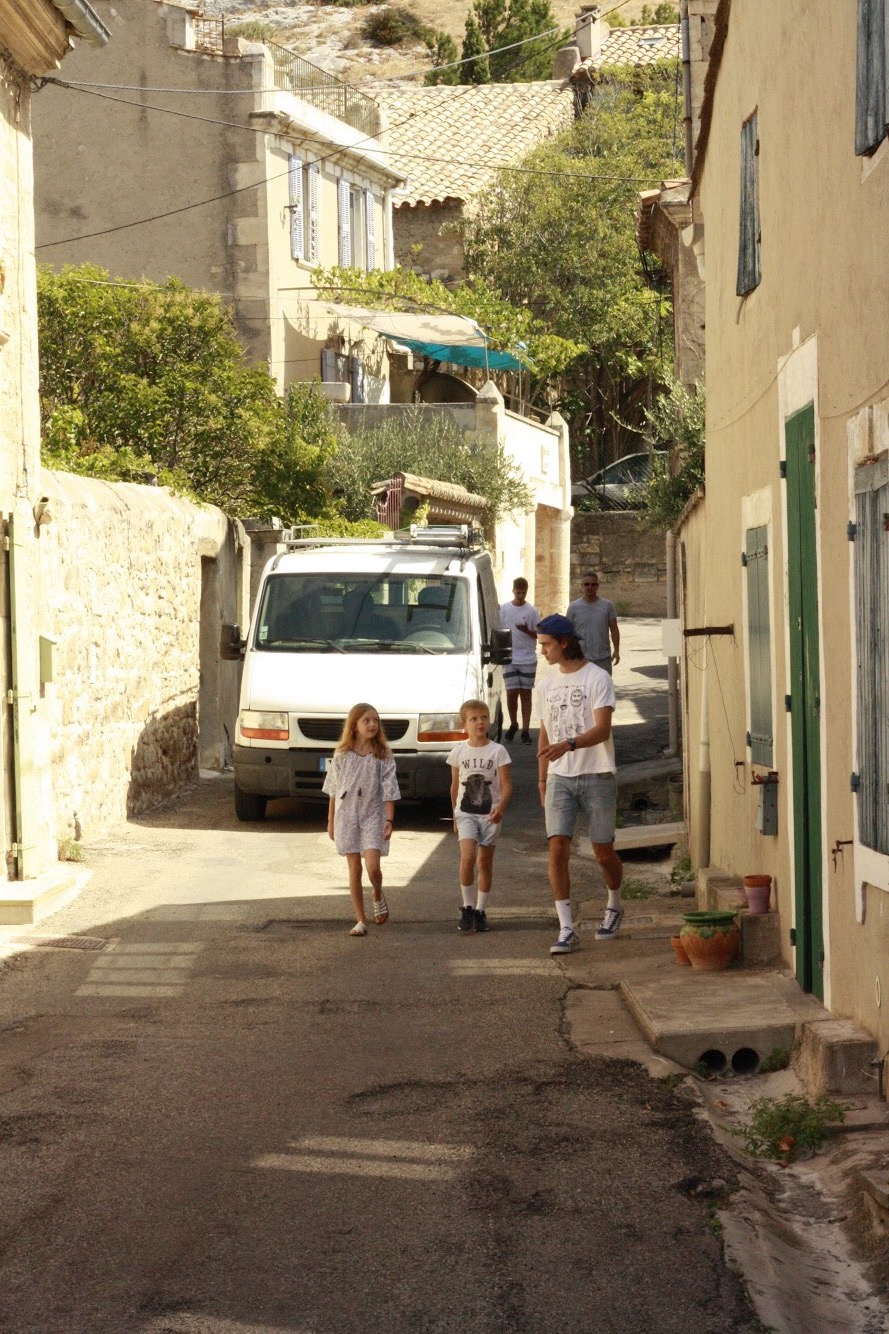 This is an image that was taken in France when I went to visit this summer. It is a picture of me and my two little cousins. This image is quite special to me because this summer was the first time that I got to see my cousins and this is one of the only pictures that I have with them. That is why I wanted to share it with you all.
My second image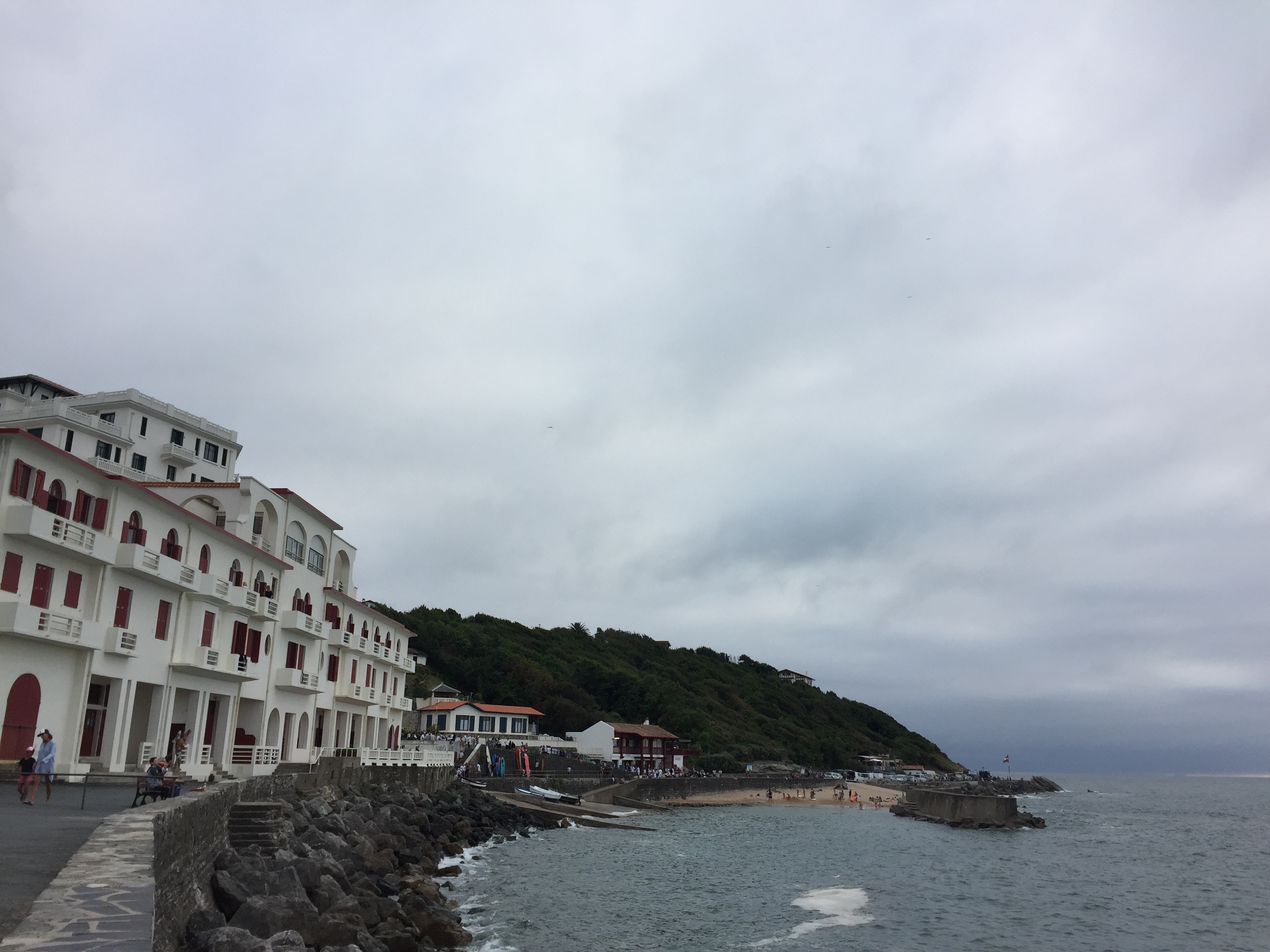 As I mentionned earlier, I really like to travel and I love the ocean and being around it even more. This was the view from a restaurant that I ate at with my family in france when we stayed in Guethary, a small surfing village on the west coast of France. I wanted to share this image with you all because I have great memories of a great meal with my family here.
My third image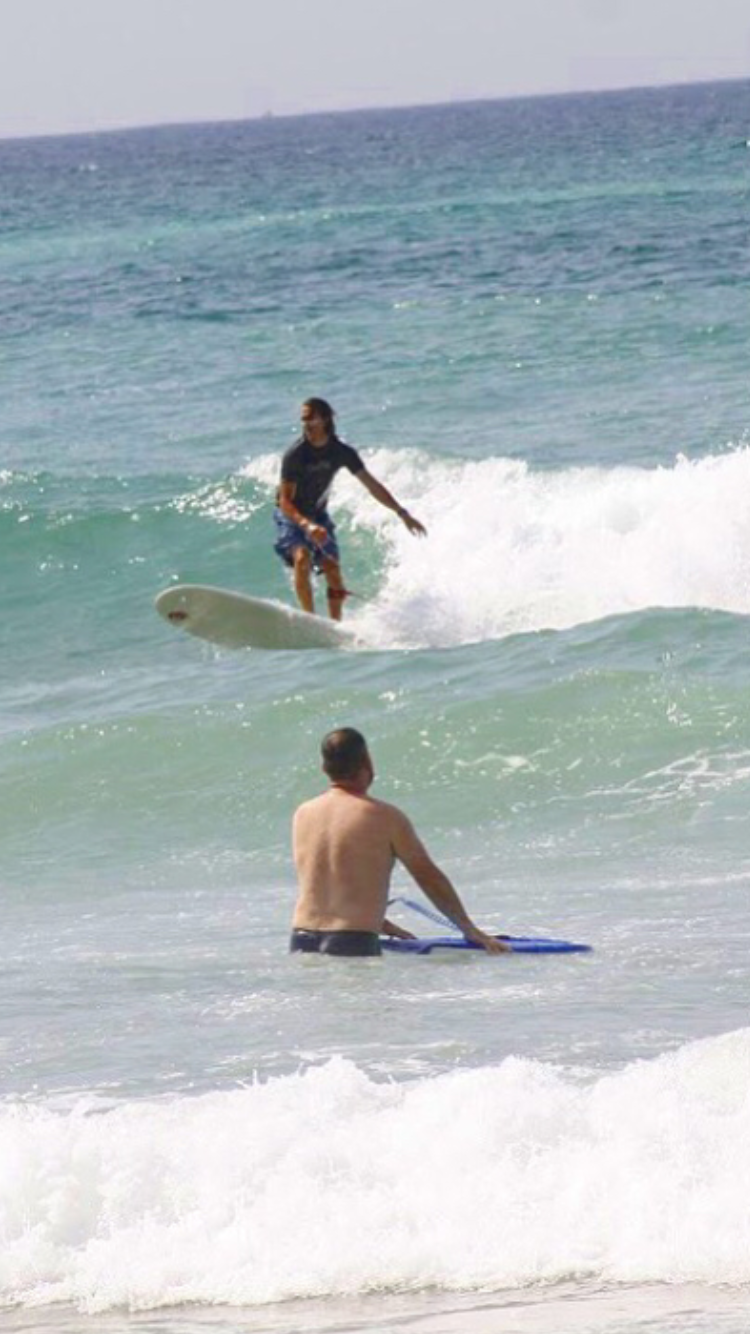 This was definitely one of my favorite moments of the trip! Surfing has always been one of my favorite activities to do since I was young but since I live several hundred kilometers from the ocean it has never been easy to practice this sport, so whenever I get the chance, no matter where I am or how good the conditions are, I have a blast!I wanted to share this photo because I love it so much!
My siblings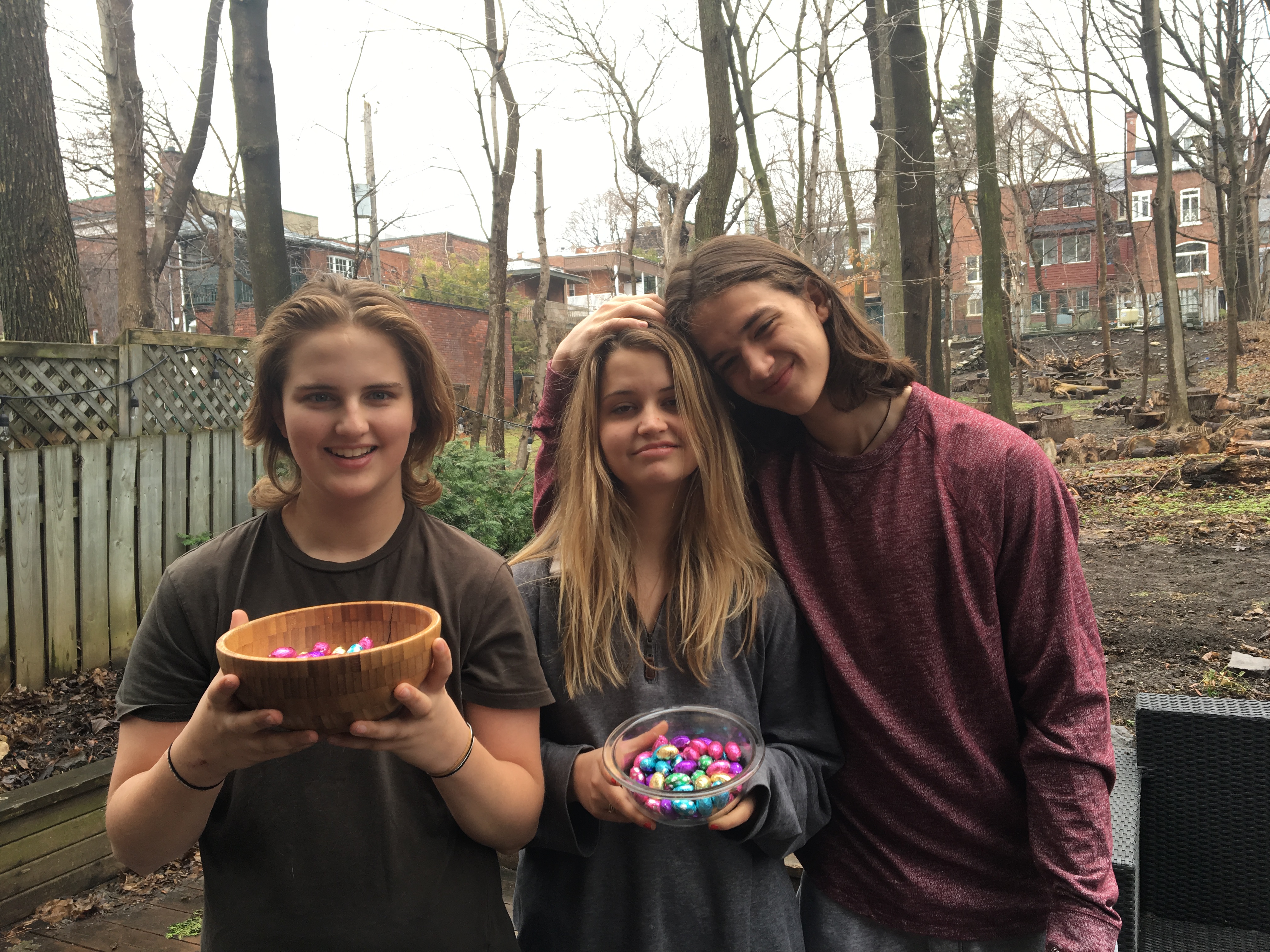 I like this image a lot because I love my sister and my brother. My mother makes us take these kind of pictures every year right when we wake up and the outcome is always pretty funny because we all look so tired.
My Dog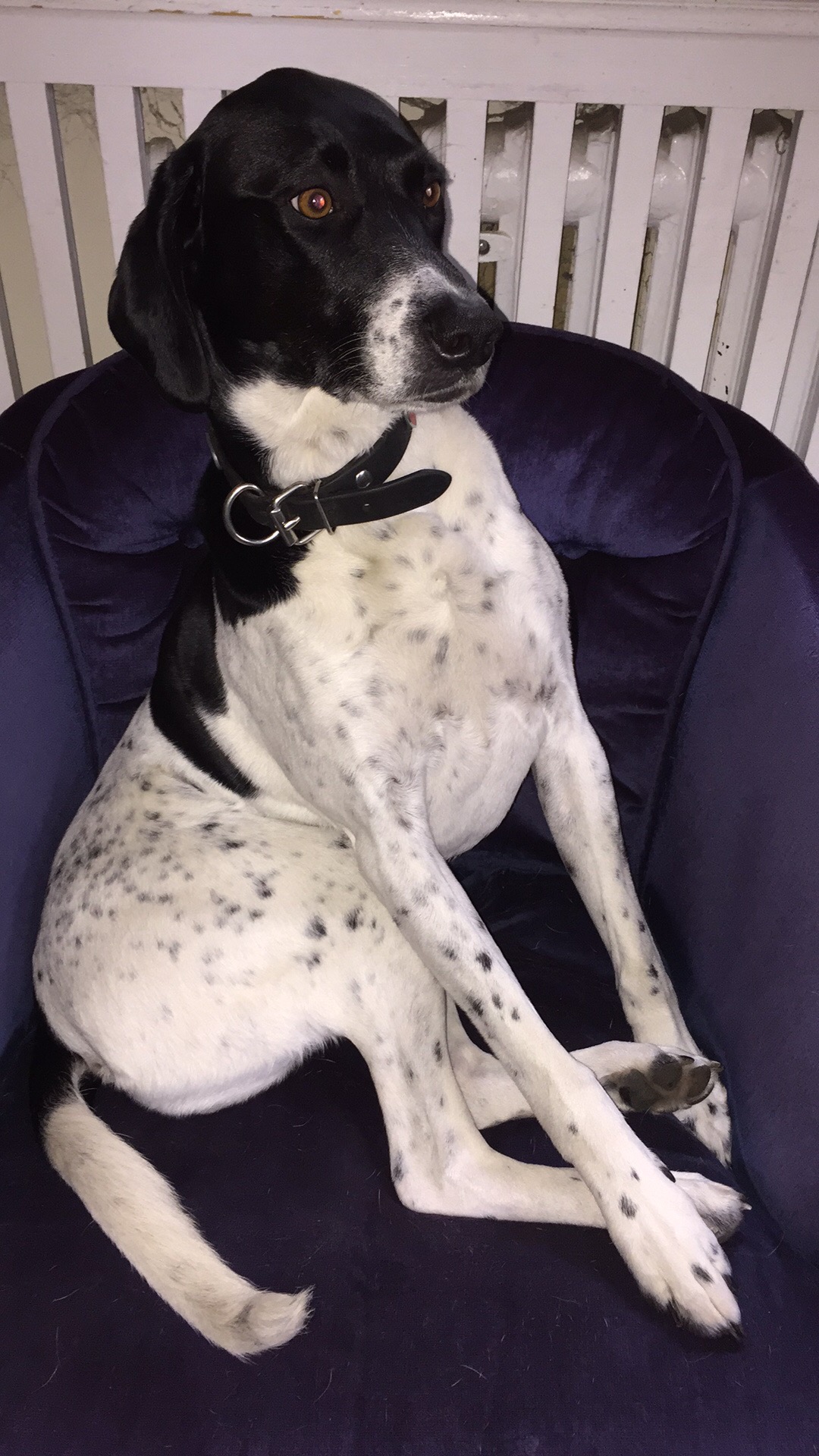 I wanted to share this picture with you because in this picture, my dog named Tiki, is sitting in a very silly looking pose as she does so often and she looks so cute!
Sites frequently visited
Magicseaweed,a surf forecast website;
Google Drive,a wireless files sharing and file saving website;
Facebook,a website where i keep in toutch with my extended family and friends.